" In the spirit of openness and in remembrance of David we are releasing the artwork elements of his last album ★ (Blackstar) to download here free under a Creative Commons NonCommercial-ShareAlike licence. That means you can make t-shirts for yourself, use them for tattoos, put them up in your house to remember David by and adapt them too, but we would ask that you do not in any way create or sell commercial products with them or based on them "

Attempting to translate blackstar album artwork onto various merchandise for demonstration purpose's. I've been intrigued with album artwork's and overall Indie music scene since a while, before looking out for collaborations i want to have a decent presentational content for a better transparent understanding.
Currently i am looking to silkscreen blackstar artwork on tshirts to begin with, later move to other merch's as felt neccessary.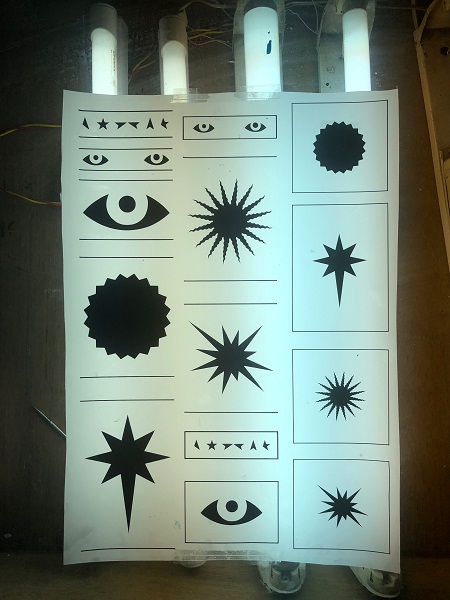 Doing some test silk screen prints using water based colors on a piece of cotton white cloth. Printing the artwork in different size and design, for a better understanding of the form which i feel would help me immensely in concluding the final printed Merchandise.

is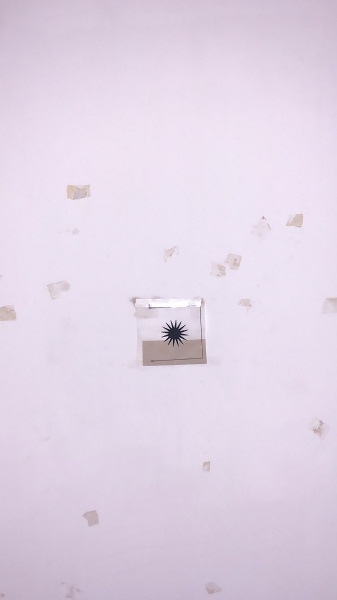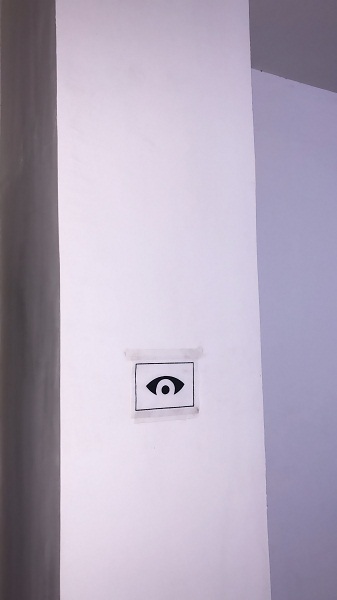 Please note : All vector artwork printed is used under creative commons certificate use, allowed by its creator itself. By no means i mean to violate copyright rules.

Source (original website)